Click on here for the interactive Library Bitmoji Classroom:
Welcome to the GWMS Library, where you are free to read a large selection of amazing books, ebooks, and audiobooks, free to research by using our large selection of online resources, and free to release your creativity by using our Makerspace area!
CHECK OUT THE NUMBER OF BOOKS YOU ALL HAVE CHECKED OUT SO FAR THIS YEAR:
Please complete all your Six Weeks Reading Challenges!
Your ELAR teachers will provide more information.
Reading is POWER!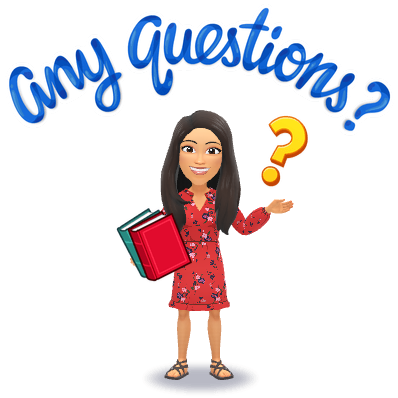 USE THE INFORMATION BELOW TO CONTACT US & WE WILL GLADLY HELP YOU!
Librarian: Mrs. L. Ortiz
email: lgonzalez@uisd.net/ phone: (956) 473-7614
Librarian Assistant: Mrs. C. Flores/ phone: (956) 473-7615
Library Hours: 7:30 a.m. to 4:00 p.m.
Library Club: (please see Mrs. Ortiz to sign up)